Athletes' Favorite Supplement Brand
Yava Labs stands at the forefront of innovation, offering unrivaled supplement quality for athletes from all walks of life. Our dedication to comprehensive research and collaboration with esteemed nutritionists and fitness industry experts has culminated in the development of powerful, precisely dosed formulas. By incorporating only the most exceptional ingredients in each of our products, Yava Labs delivers unparalleled supplements that are not only highly effective but also safe for even the most exacting athletes.

Yava Labs is

Available in
Push your boundaries with Yava Labs Pre-Workout. Our scientifically-formulated blend is designed to maximize your performance and enhance your focus. Yava Labs Pre-Workout ignites your energy levels, powering you through the most rigorous workouts. It contains an optimal mix of ingredients to help you reach peak performance every time you hit the gym. Feel the surge of motivation, the rush of adrenaline, and enjoy improved endurance. It's not just a supplement, it's your new workout partner. Fuel your body with Yava Labs Pre-Workout, for workouts that go beyond ordinary.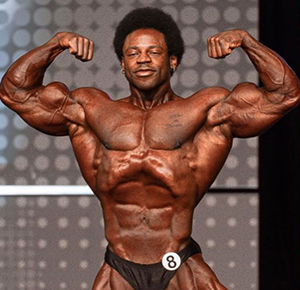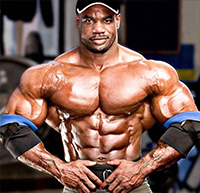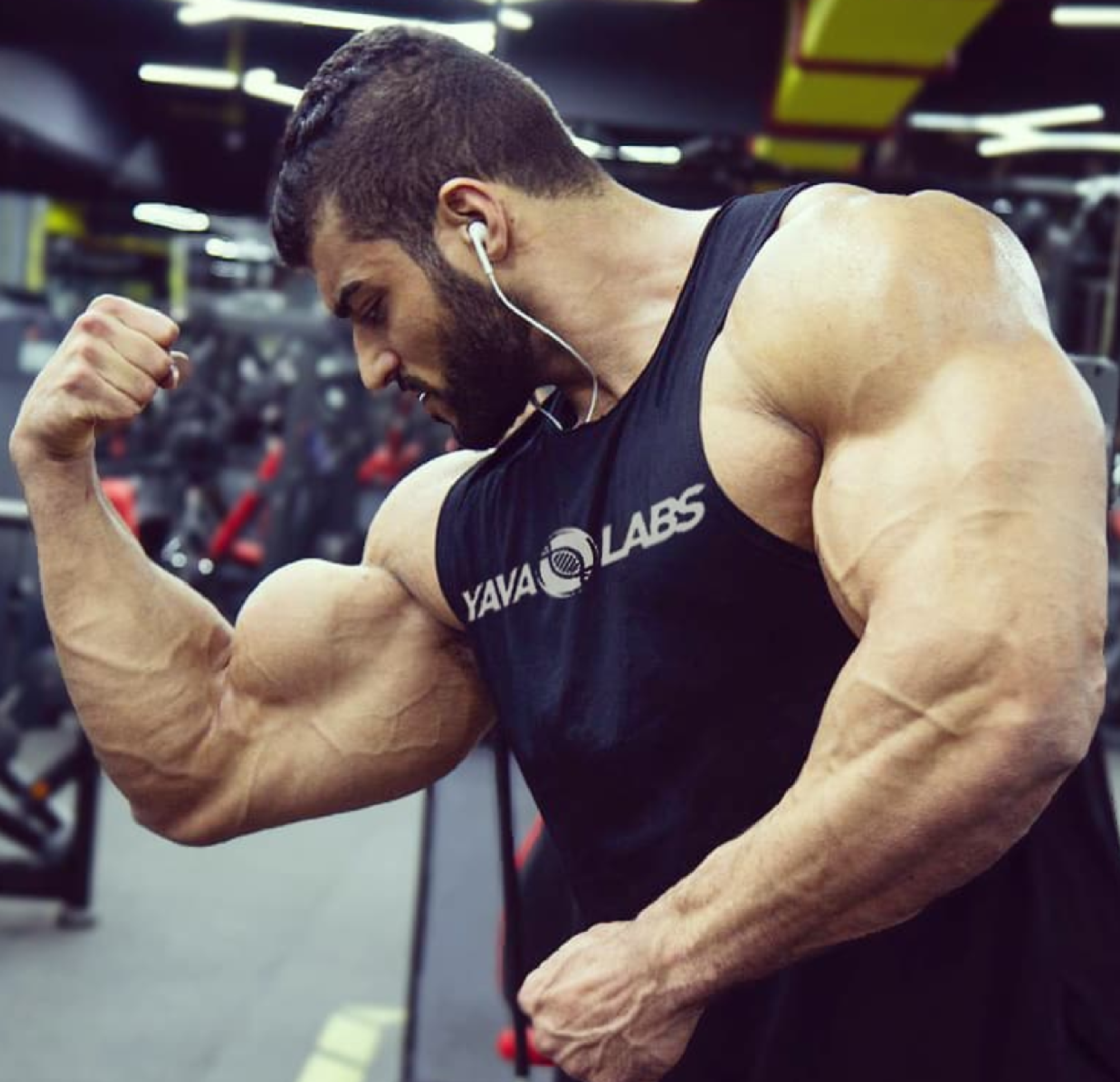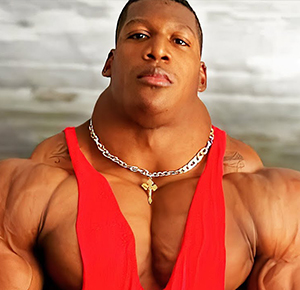 You can use the form below to contact us for wholesale or more information about products and our team will be in touch with you soon. You may use the contact information below to reach us.