Athletes' Favorite Supplement Brand
Yava labs is an innovative company providing the best quality supplements for athletes. Extensive research and cooperation with dieticians and professionals from the fitness industry lead to developing effective formulas and properly dosed supplements. The highest quality ingredients used in every product make Yava Labs supplements superior, effective, and safe even for most demanding athletes.
Yava Labs is Available in

ELITE WHEY PROTEIN
Highest quality, easy to digest Yava Labs whey isolate is a perfect way to provide protein necessary for muscle growth. It's low in carbohydrates and fat, which makes it a perfect choice any time of the day, pre and post workout. Using pure whey isolate we ensure it digest easily and absorbs quickly.
WHAT ATHLETES SAY ABOUT YAVA LABS
A fantastic business that offers fantastic items. I'm pleased to work with this company and provide the greatest items to support athletes.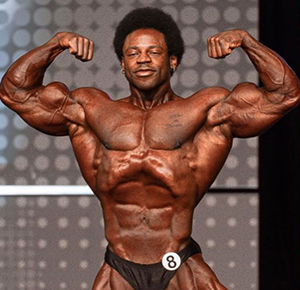 I'm very impressed with the results from the products that I get. I highly recommend this brand, and I encourage you to take my word to try it.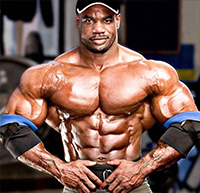 Absolute amazing products for workouts, and this brand will definitely help you to increase muscle volume. I give five stars for flavor.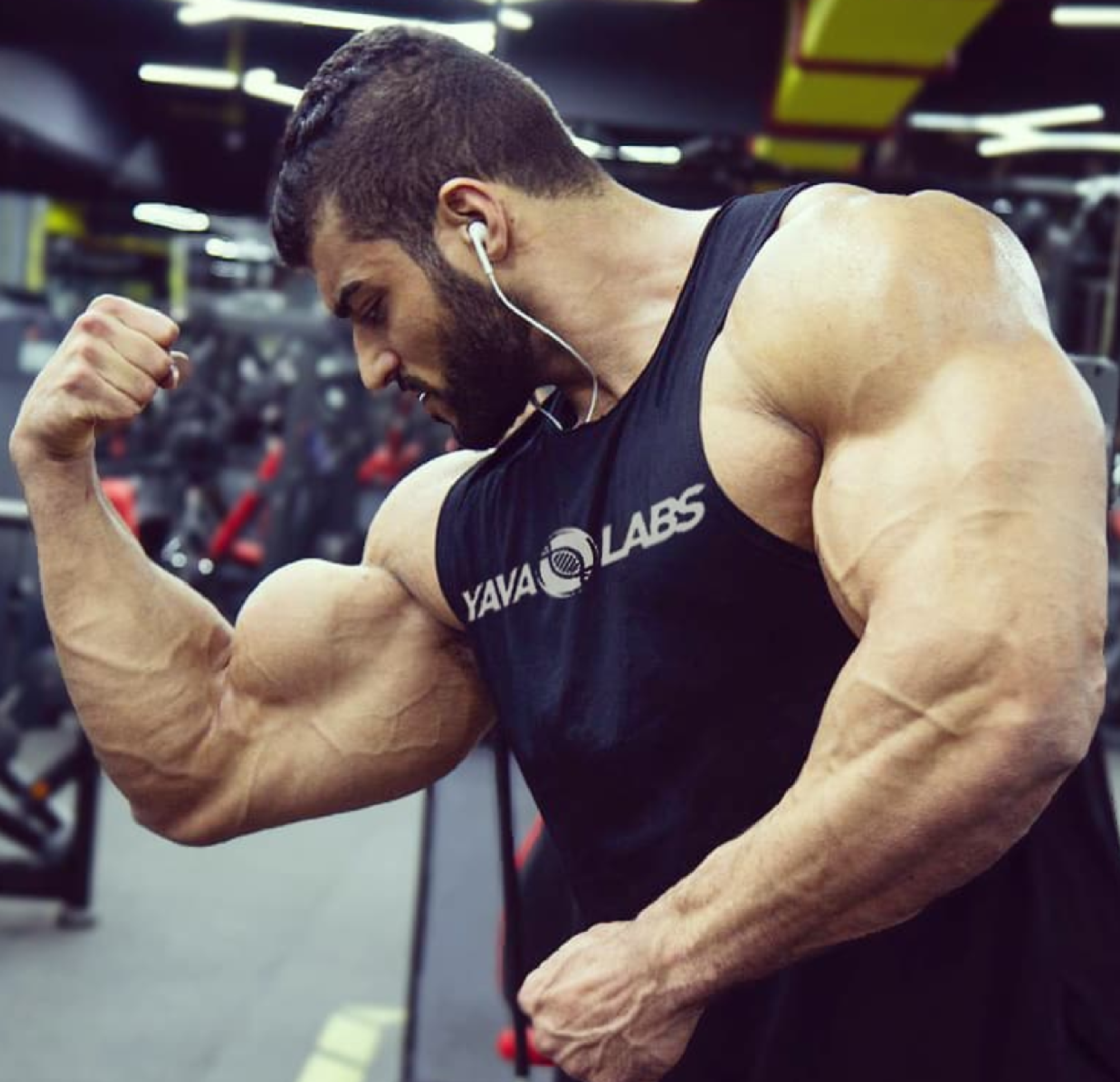 A terrific company with excellent products. I'm excited to collaborate with this firm and offer the best products to athletes all around the globe.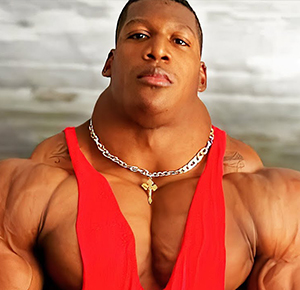 You can use the form below to contact us for wholesale or more information about products and our team will be in touch with you soon. You may use the contact information below to reach us.
Yava Labs
1040 1st Ave  #2058
New York, NY 10022